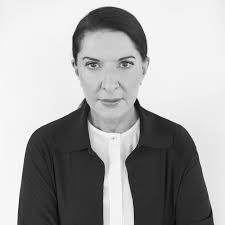 Marina Abramovic
A R E N A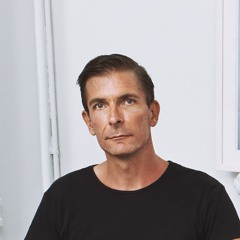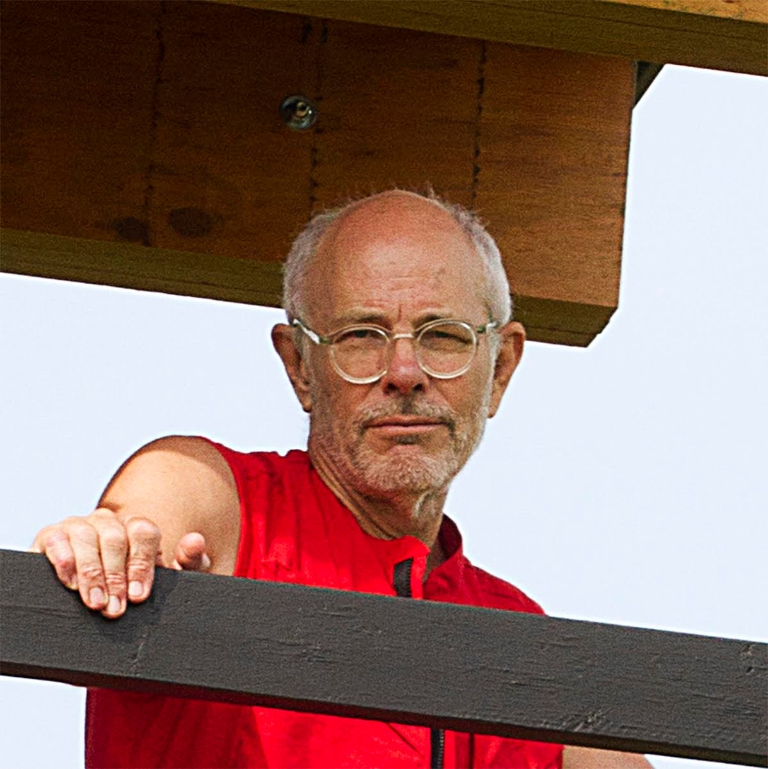 ? T I T E L ?
Ward Shelley
Alex Schweder
V I S I E
O N T R O E R E N
Z I N T U I G E L I J K E P R I K K E L S
C O W O R K I N G

P E O P L E V S P E O P L E
N A T U R E
A R C H I T E C T U R E

H E D E N D A A G S E P R O B L E M A T I E K
Your Turn
ReActor
In Orbit
Shusaku Arakawa
Madeline Gins
The future of philosophy lies in architecture –Madeline Gins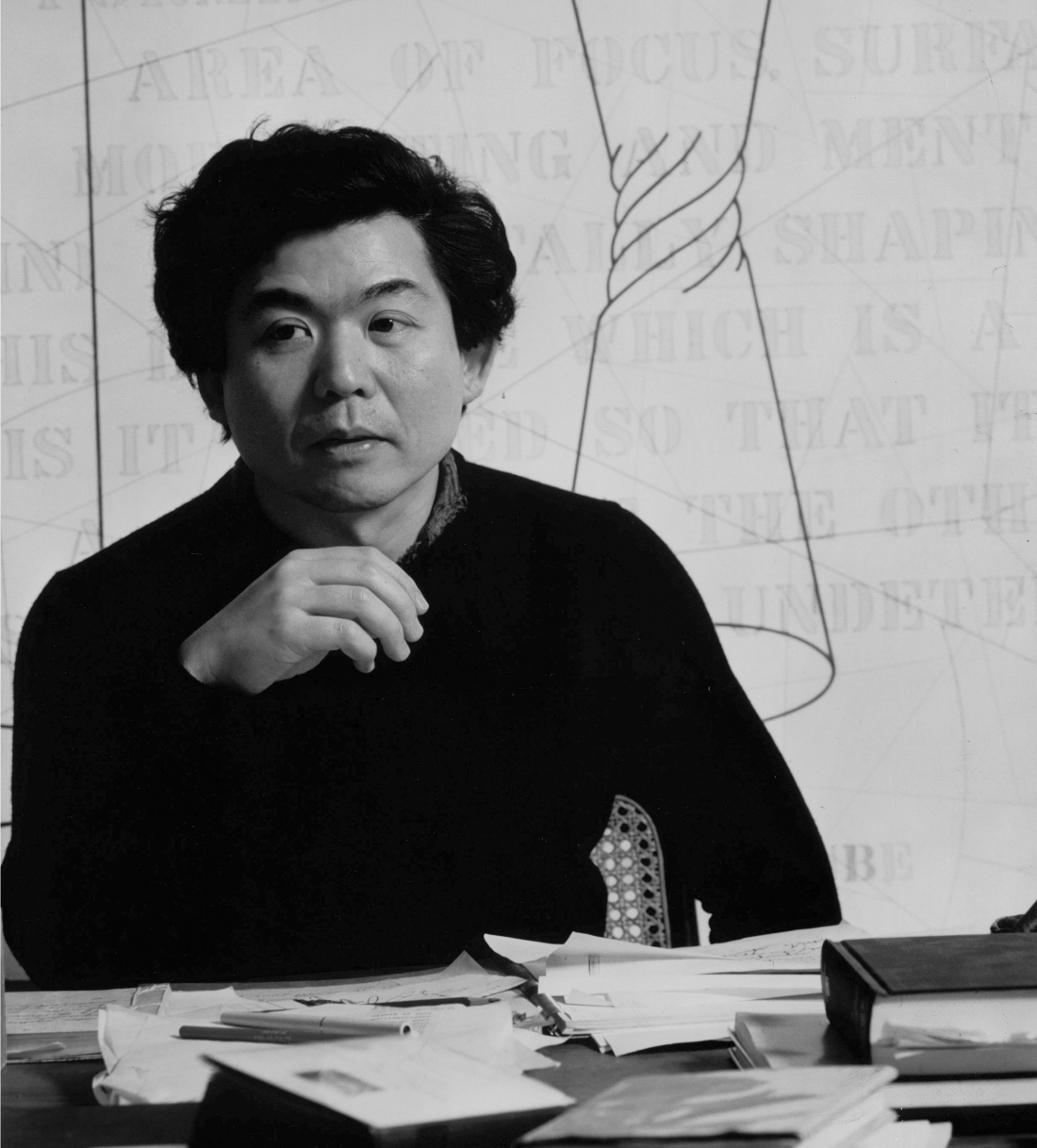 OTHER
DUURZAAMHEID

AUTHENTICITEIT
Peter Zumthor
xavier corbero
Valerio Olgiati
Juhani Pallasmaa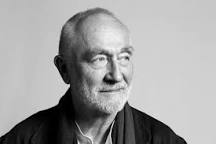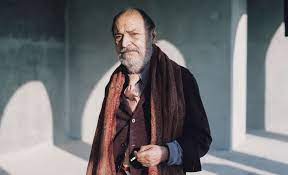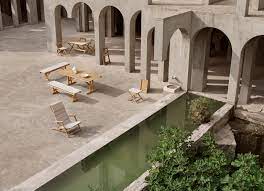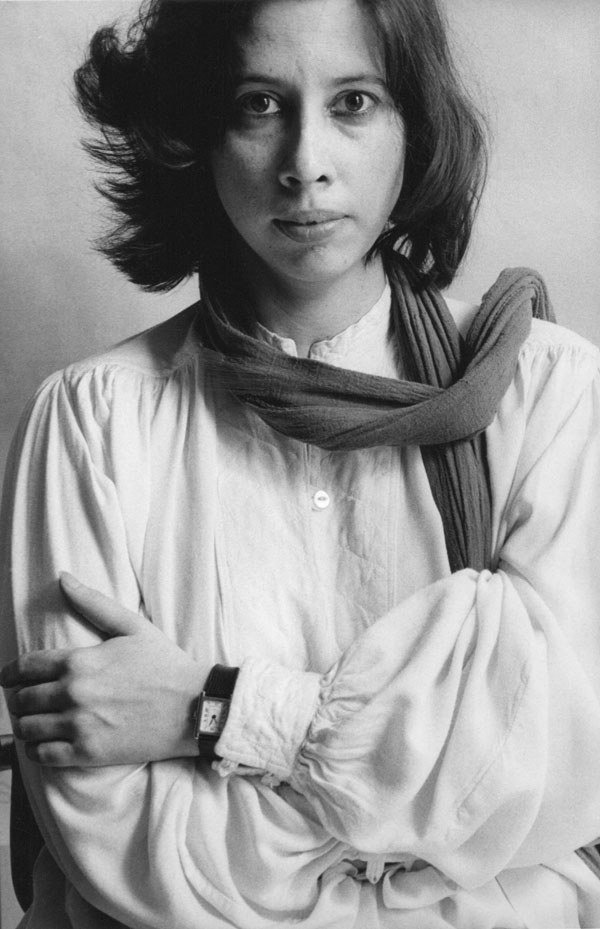 MENTALE GEZONDHEID
"WE PERCEIVE ATMOSPHERE THROUGH OUR EMOTIONAL SENSIBILITY" PG 13
Architecture and the seven senses
"The encounter of any work of art implies a bodily interaction. A work of art functions as another person, with whom we converse." Pg 47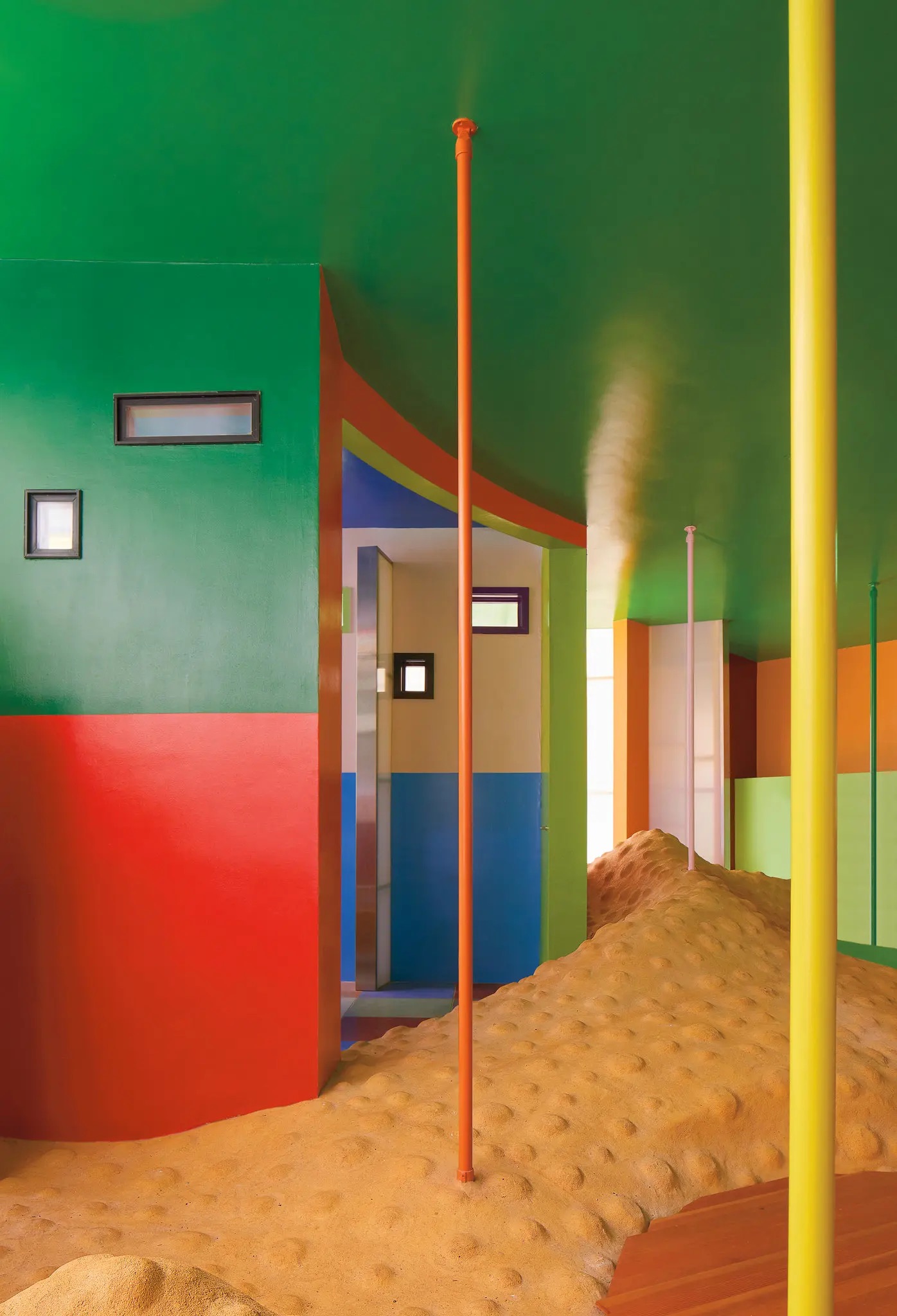 "POSITIVE DISCOMORT"